Bindings Spare Parts Bundle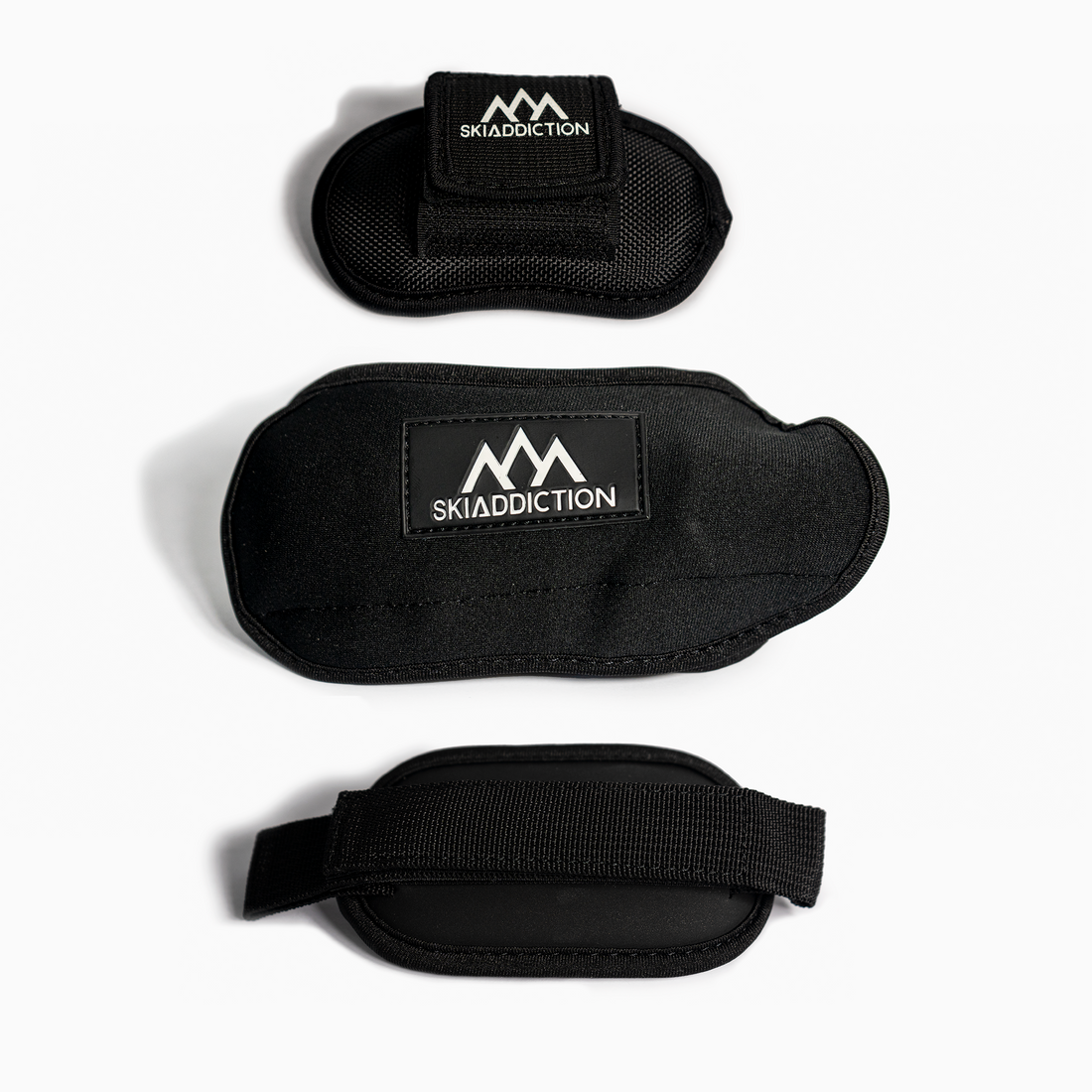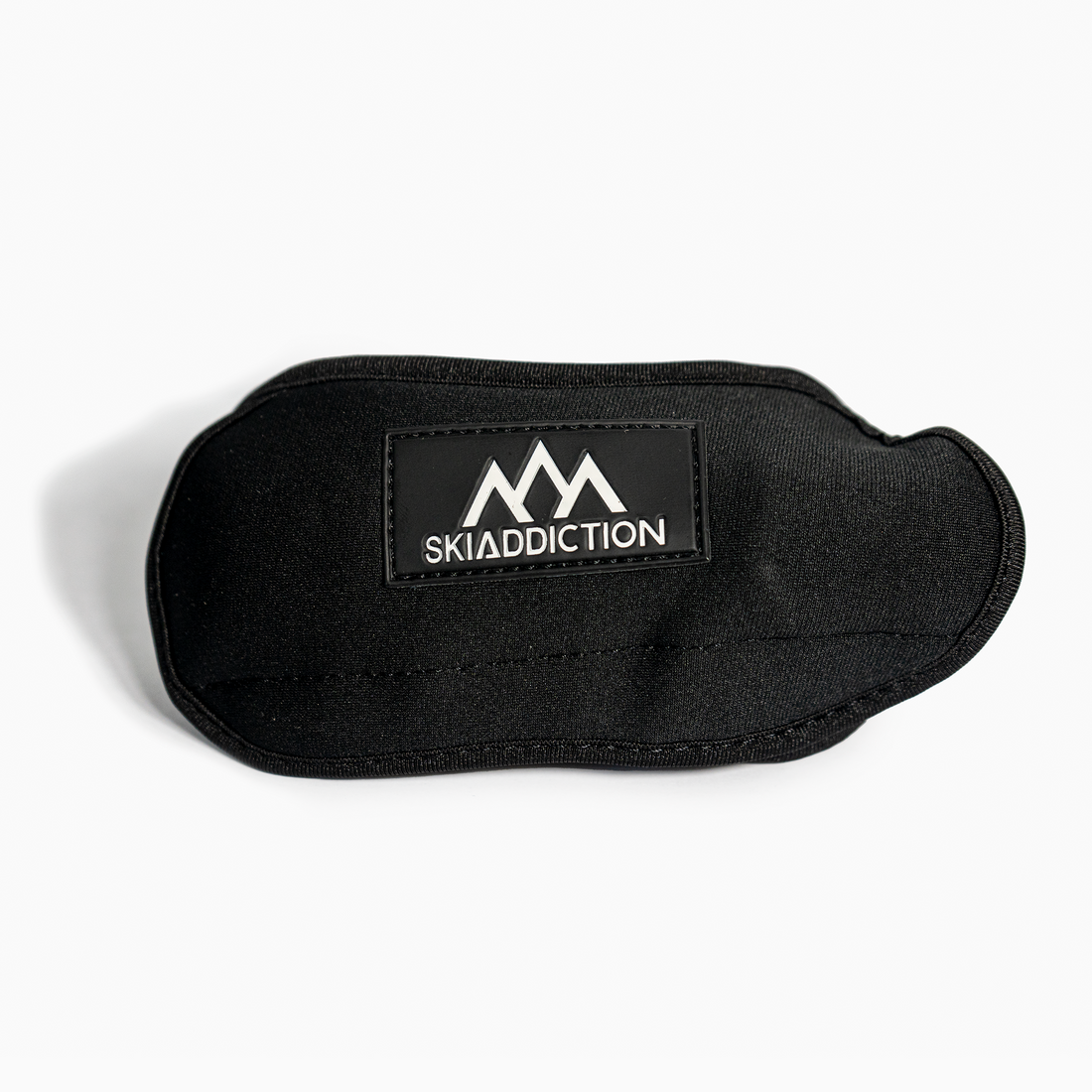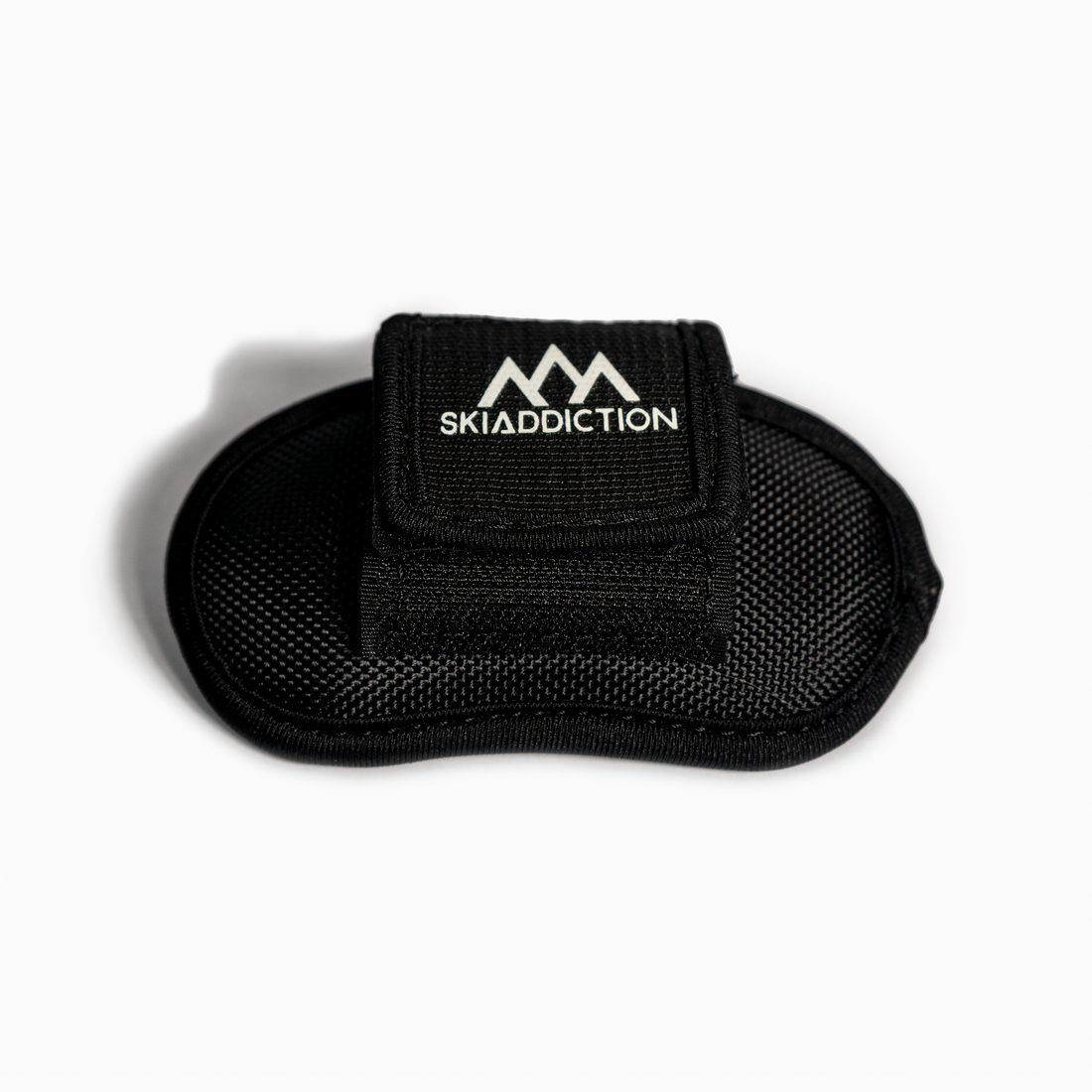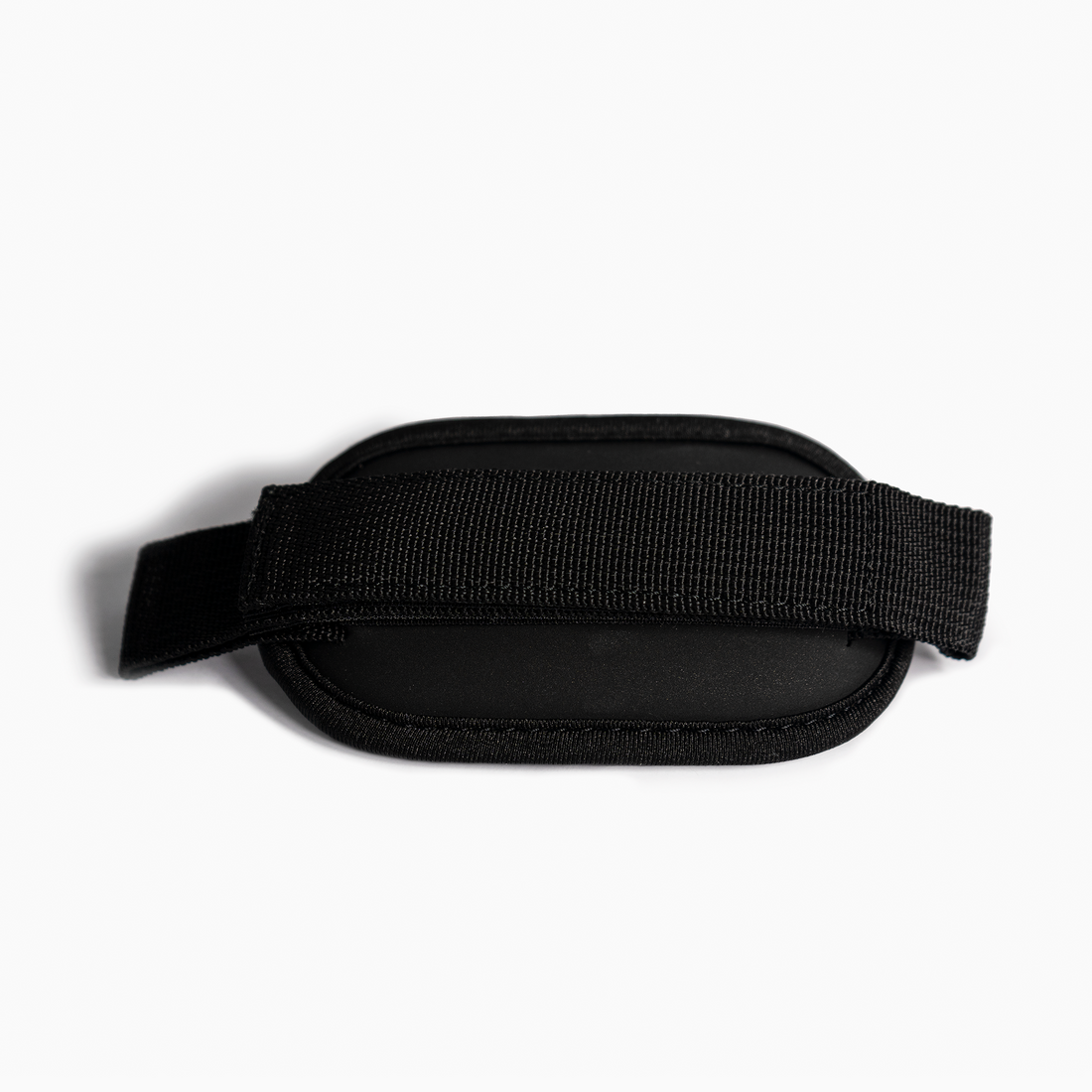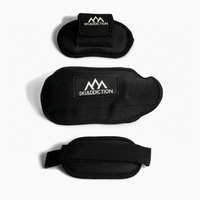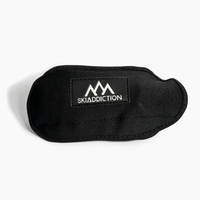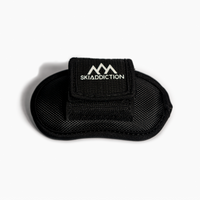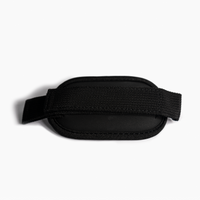 Bindings Spare Parts Bundle
"Helping You Ski Better"
The Tramp Ski's are so fun and realistic, you will end up stomping those tricks in no time! Jump on your pair now and make the most out of your days on the mountain.
Learn more below!
The Nitty Gritty...
Smooth Sidewall Construction
Our new silky smooth sidewall ensures maximum performance and durability through the seamless design, while boosting the ski's aesthetics!
Training Bindings
One size fits all! Keep your feet in the clouds while you train barefoot, in sock or shoes.
Tech Specs Inverted
EVA High Density Foam
Completely covered with 1cm of maximum style, high density foam so you'll have tonnes of grip when jumping or jibbing!
Reverse Camber
The rise in the tip and tail allow the skis to flex with the tramp, giving better contact surface, helping you stomp it every time.