CHRISTMAS SALE NOW ON | USE CODE: CHRISTMAS20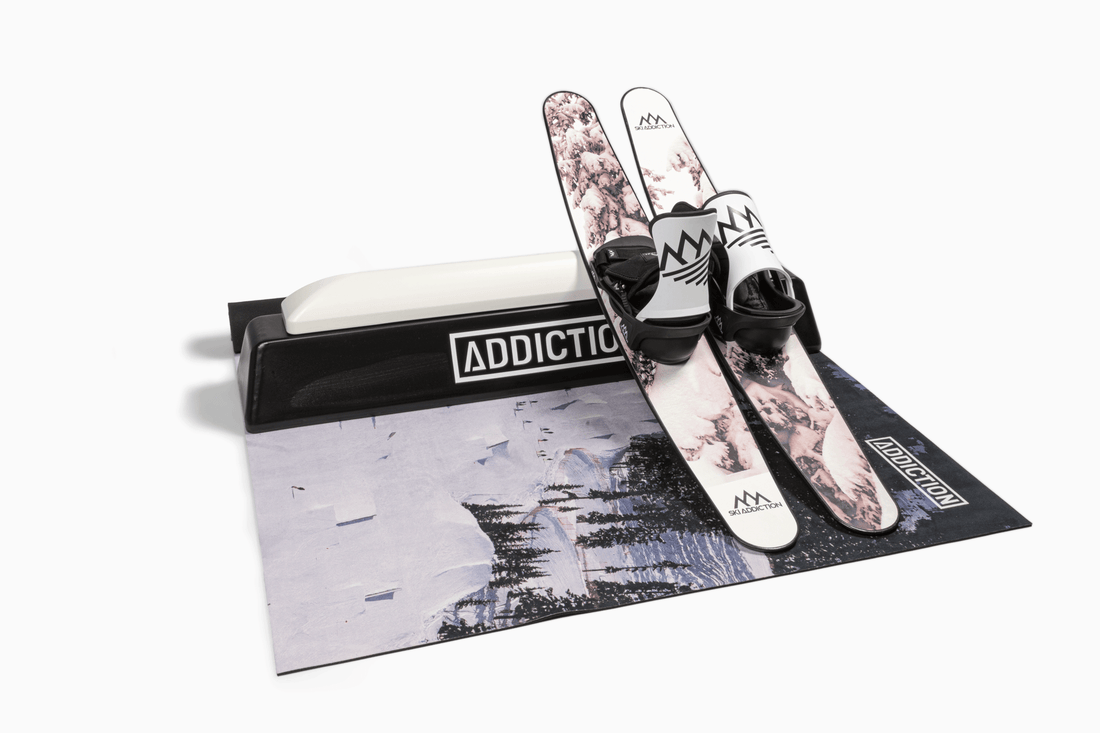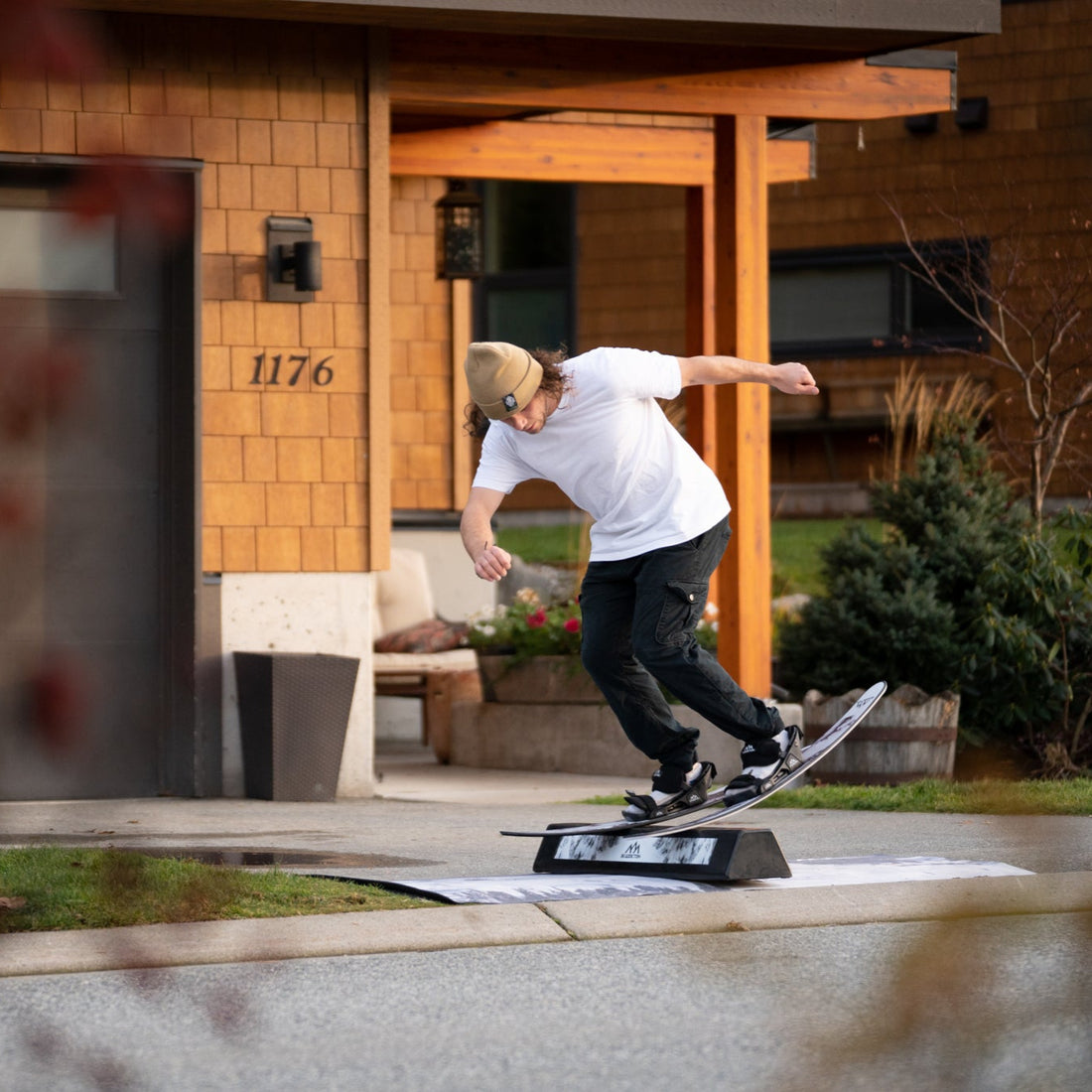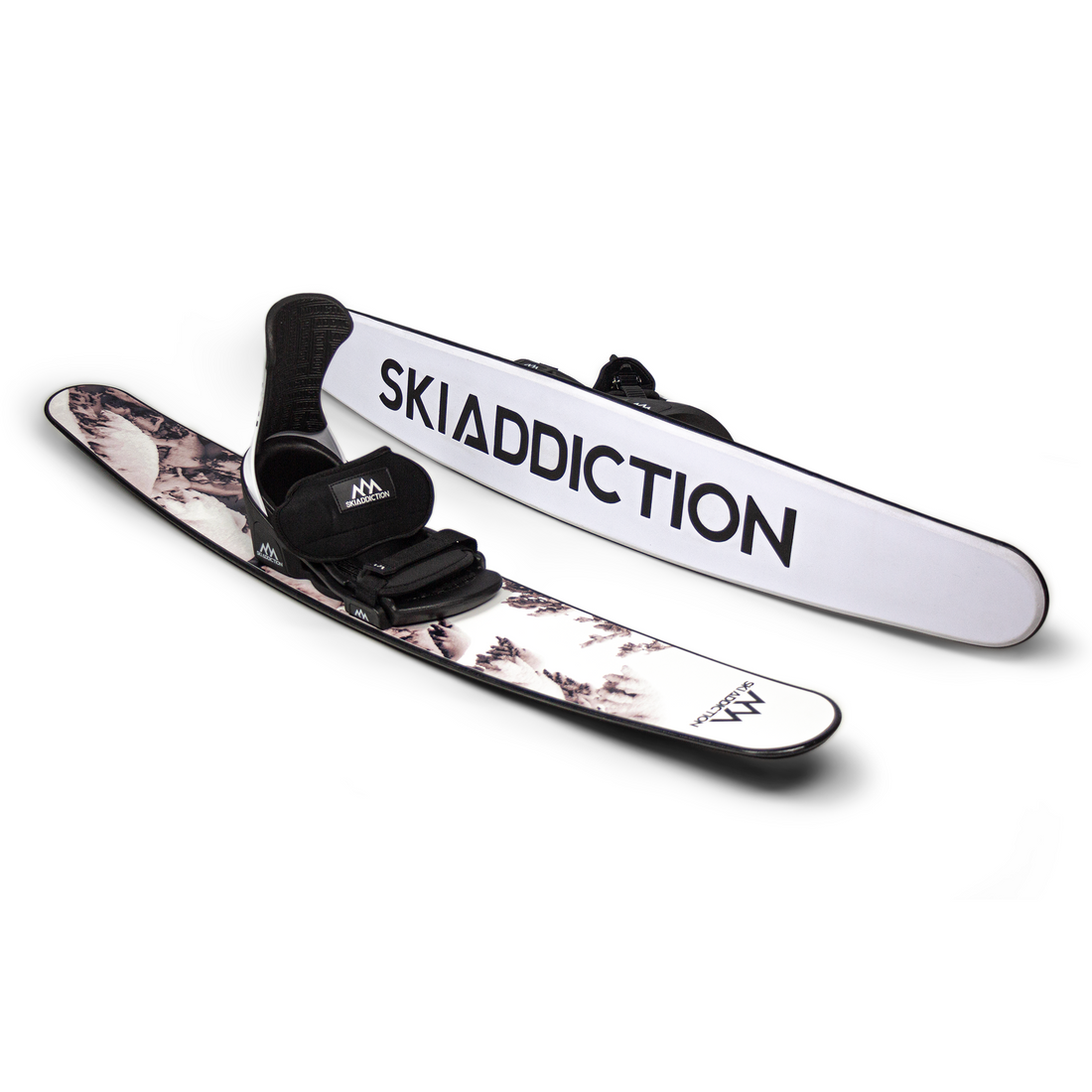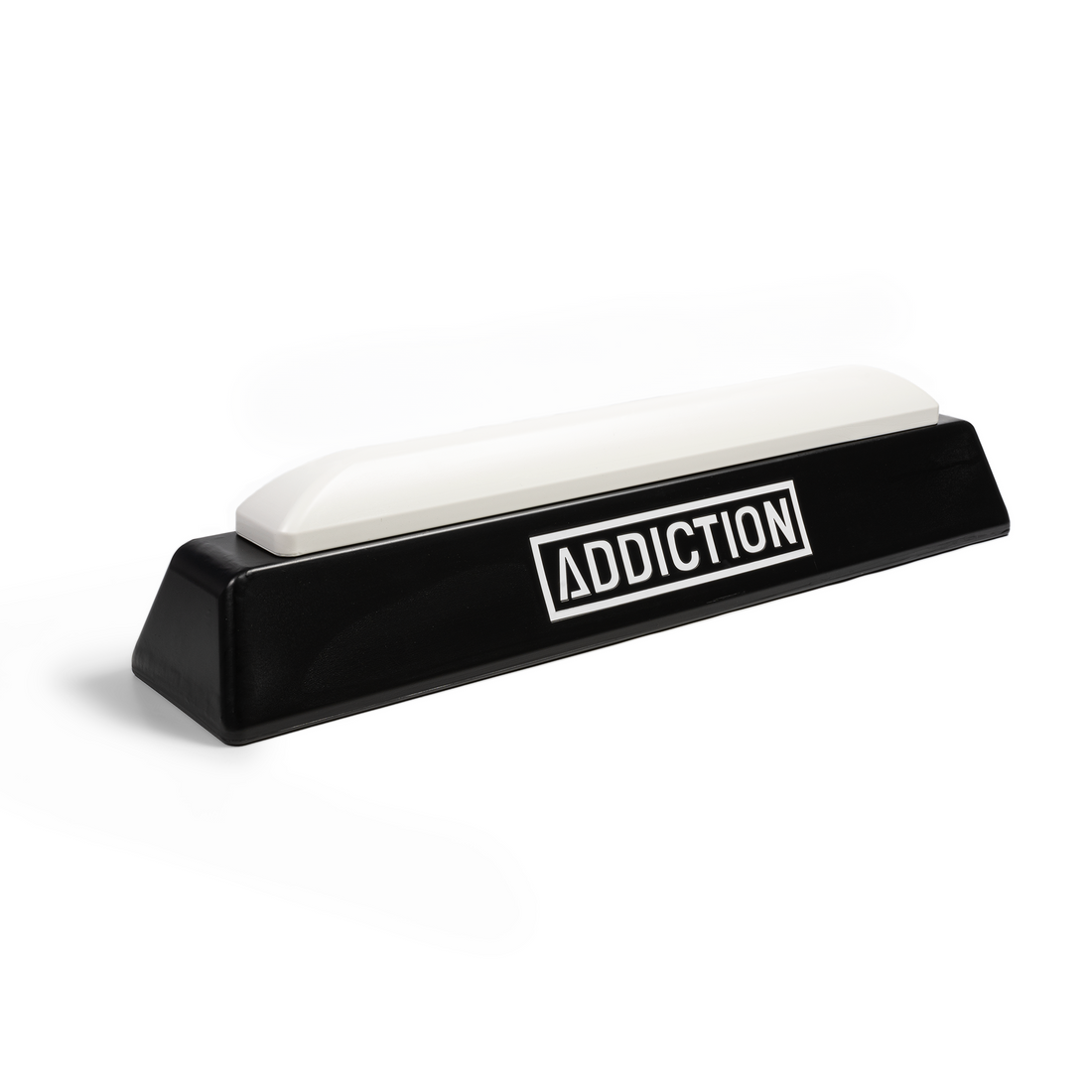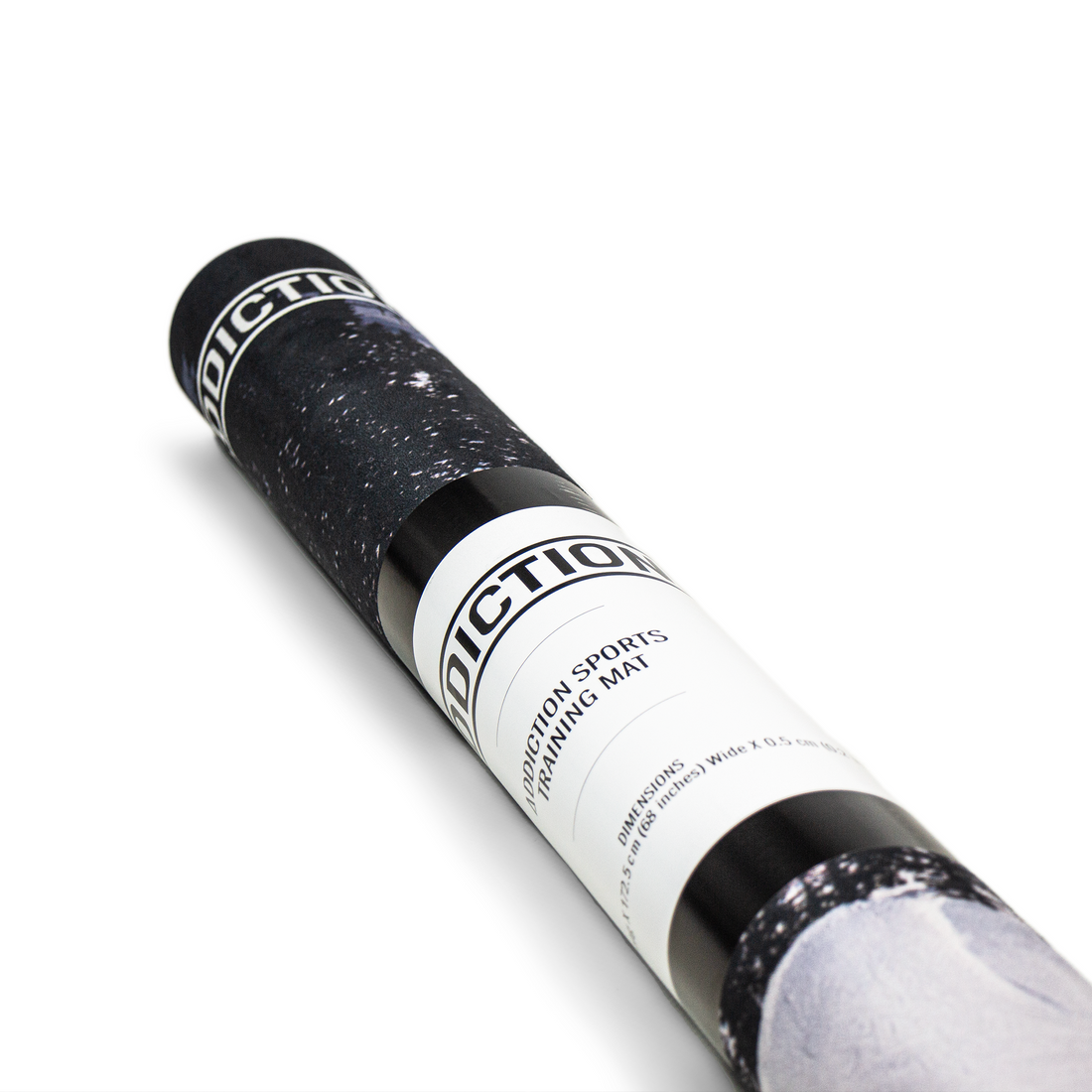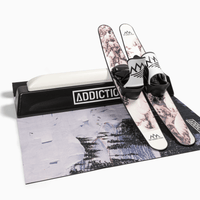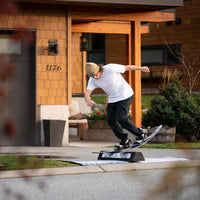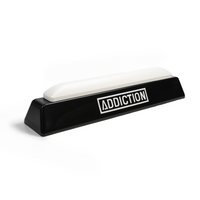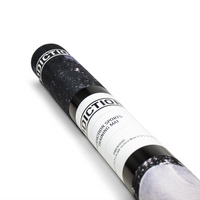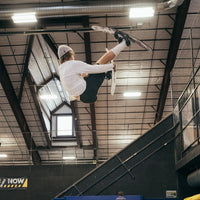 "Helping You Ski Better"
The Tramp Ski's are so fun and realistic, you will end up stomping those tricks in no time! Jump on your pair now and make the most out of your days on the mountain.
Learn more below!
The Tramp Skis & Bindings
Smooth Sidewall Construction
Our new silky smooth sidewall ensures maximum performance and durability through the seamless design, while boosting the ski's aesthetics!
Bounce Engineering
Foam base for grip and a flex rating that works with you as you jump on the trampoline.
The Jib Bar
Beginner To Advanced
Engineered to help beginners learn tricks and experts refine their skills.
WTP™ Storage
Not using your rail extension? There's easy storage for this underneath...
The Training Mat
XL Sizing For XL Training
Regular sizing just isn't enough. This double wide mat allows you to throw down safe in the knowledge you'll have a cushioned landing.
The Mountains In Your Living Room
The inspiration of this image comes from "Black Park" in Snowboard Addiction's home resort, Whistler Blackcomb.